Airway Management
At Go Dental Surgery, we like our patients to be informed and healthy. Airways and breathing aren't commonly thought of as routine dentistry but as a dentist, Dr Goh is often the first to look at the gateway to how someone breathes.
With specialist training, Dr Goh is able to identify issues that are commonly overlooked as symptoms that might present to other health professionals
Allergies
Asthma
Open mouth posture
These are just some of the issues that can contribute to incorrect jaw development, crowding and snoring. With the Myobrace system, Dr Goh can adjust those issues.
However, airway treatment isn't restricted to Myobrace technology at Go Dental Surgery. Gosnells patients have other approaches available.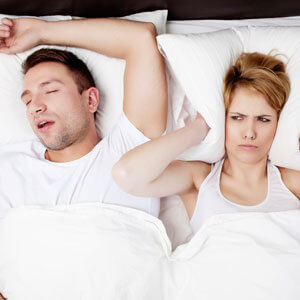 Sleep-Disordered Breathing and Craniofacial Pain
Another facet of Dr Goh's training that ties in with airway management, sleep apnea and sleep disorder breathing is a residency on sleep-disordered breathing and craniofacial pain with Dr Steve Olmos of San Diego, here in Australia. Dr Olmos is the founder of TMJ & Sleep Therapy Centres International, with over 40 centres in seven countries dedicated exclusively to the diagnosis and treatment of craniofacial pain and sleep disorders.
In Knowledgeable Hands
Through specific foundation and advanced courses and a residency completed over the last two years, Dr Goh is focused on building a solid knowledge base in this area of dentistry.
Want to Learn More?
Contact us today to schedule your appointment prior to the expiration of benefits at the end of the year.
CONTACT US
*Any invasive or surgical procedure may carry risks. Before moving forward, it is recommended that you seek a second opinion from an appropriately licensed medical professional.

Airway Management Gosnells, Maddington WA | (08) 9398 1427