Covid-19 Message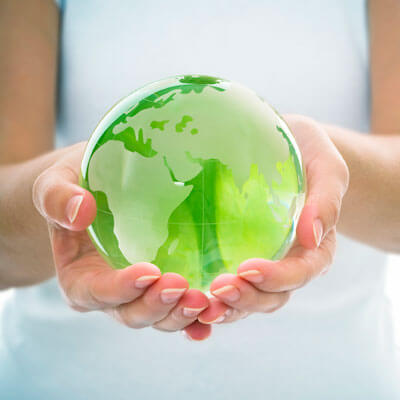 A message from Dr Tiffany and Dr Janie
We hope and your family are keeping safe and well during these challenging times.
The health, safety and wellbeing of our patients and the Go Dental team continues to be our top priority after 42 years !
Go Dental is open and will continue to play a vital role in safely treating and caring for patients who have urgent and essential dental needs, as well as managing those in pain and dental emergencies.
To keep you, your family and our team safe, we are limiting the number of patients seen each day to minimise social contact.
If you have an enquiry, or need urgent and essential dental care, please call us on 9398 1427.
Please stay healthy, positive, and take care.
Best regards from our family to yours
Dr Janie, Dr Tiffany & the Go Dental Team